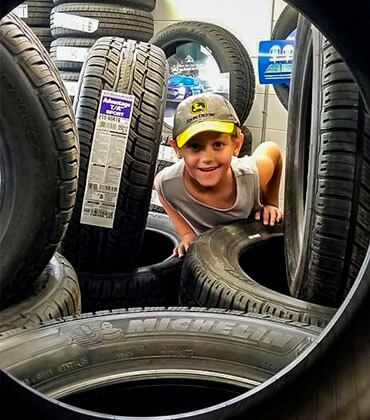 Tires
We sell Michelin, BF Goodrich, Uniroyal and a wide selection of other tire brands.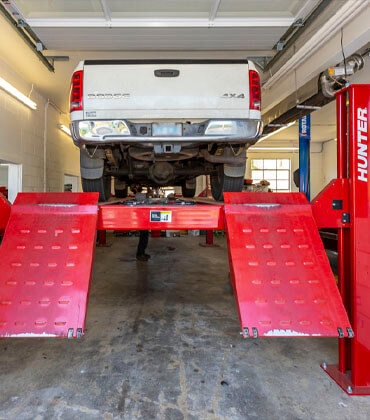 Alignments
We are the only shop in the area that offers laser alignments on our new Hunter Alignment machine.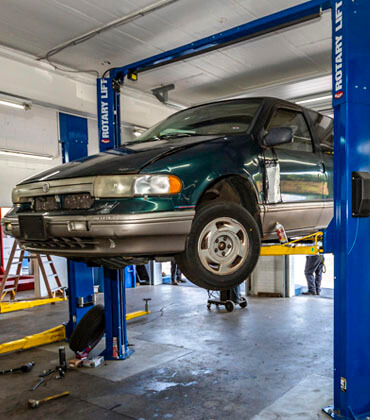 Front-End Repairs
We will inspect and repair your struts, shocks, and suspension system.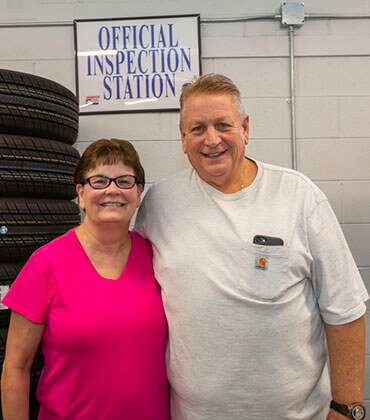 Inspections
We are certified to perform North Carolina automobile inspections.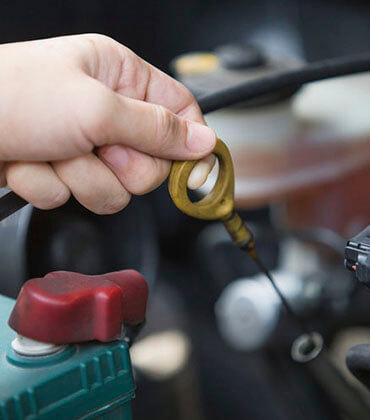 Oil Changes
An important part of routine car maintenance is changing the oil regularly.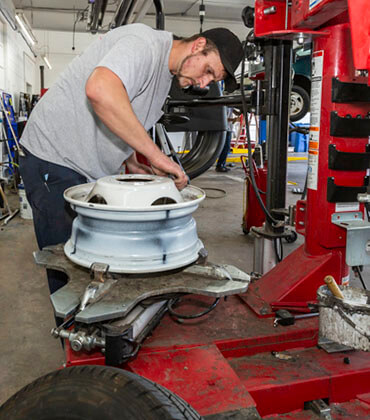 Rotations
We offer free tire rotations for all tires we sell.
Speedometer Calibrations
Did you know that different tire sizes/styles can effect the accuracy of your speedometer?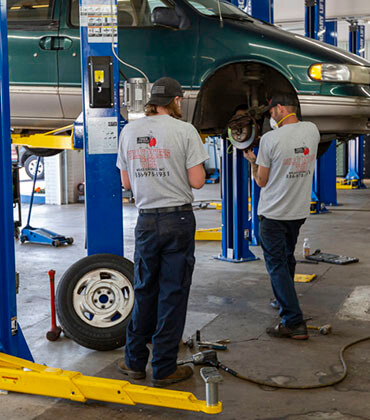 Mechanical Repairs
We install new brake pads and rotors among other routine mechanical repairs.